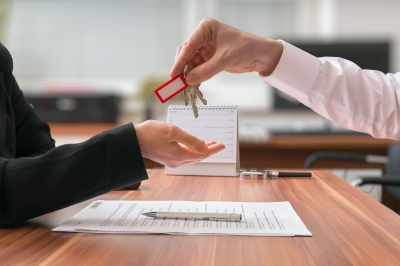 Find your next home using Realtylink.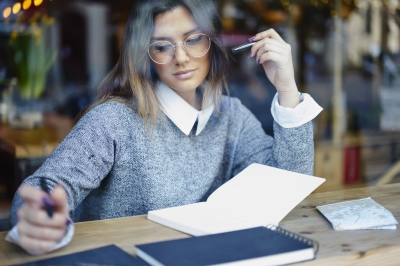 Buying a home is likely the most important decision you'll ever make. Armed with knowledge , and guidance from the right REALTOR®, you can feel confident you're making the right choice.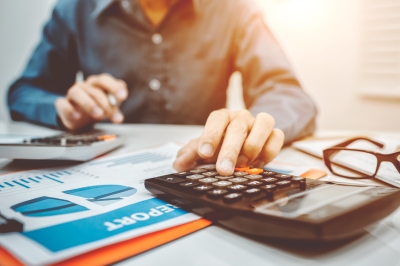 If you've decided to buy a home, it's important you understand all the costs involved in addition to the price you're paying for the property.
Back top