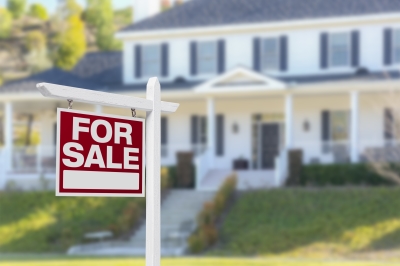 Whether your upsizing, downsizing, or selling an investment, the steps to sell are universal.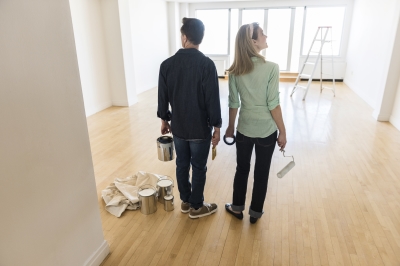 Are you thinking of selling your home? Before your REALTOR® begins showing your home, you'll want to make sure it's in tip-top condition. An attractive, well-kept home generally has a better chance of selling faster.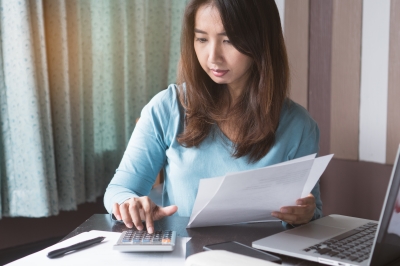 If you've decided to sell your home, it's important you understand the costs involved.
Back top