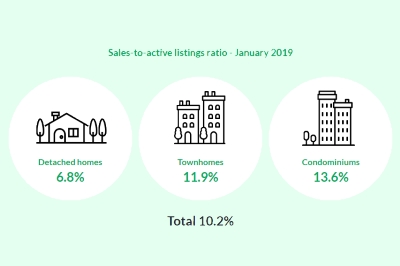 Get the most up-to-date Metro Vancouver housing statistics and to hear our perspective on what the latest buying and selling trends mean for you.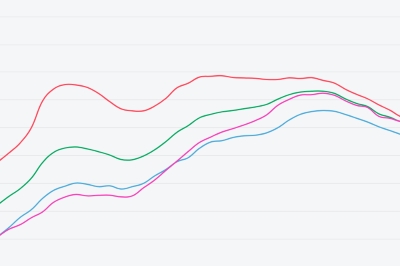 Check the benchmark prices for communities across Metro Vancouver that allow you to follow and compare accurate and up-to-date home price changes over time.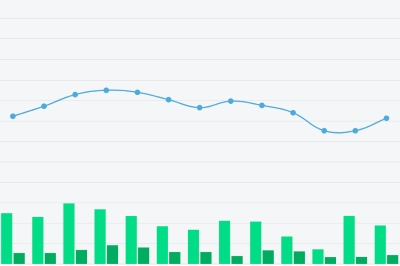 Understand the balance between supply and demand in today's housing market. Track the number of homes being listed for sale and sold each month in neighbourhoods across Metro Vancouver.
Back top