March 17, 2020
Grants to improve accessibility and safety of homes
Low-income seniors and persons with disabilities who need to modify their home so they can age in place, may be eligible for a financial assistance program funded by the federal and provincial governments.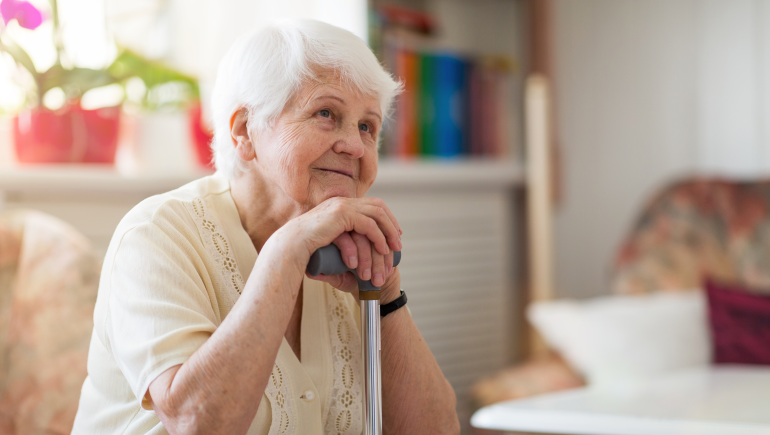 The Home Adaptations for Independence (HAFI) program provides funding to home owners and landlords of affordable rental properties to improve accessibility and promote safe and independent living.
To qualify
Both home owners and tenants must demonstrate a financial need, with an income and house value below a limit set for their area by BC Housing.
When a landlord applies for funding on behalf of eligible tenants, the tenants is required to complete a portion of the application to show that they need the adaptations. A landlord of a multi-unit property can apply for funding for more than one unit, and may be eligible for funding for adaptations in common areas.
Strata corporations are not eligible for assistance. However individual home owners in a strata property may be eligible.
Adaptations must directly address the owner or renter's diminished abilities or disability and could include:
ramps for ease of access;

lever handles on doors;

handrails in hallways or stairways;

easy to reach work and storage areas in the kitchen; and/or

walk-in showers with grab bars, or bathtub grab bars and seats.
Adaptations should be permanent and fixed to the home, with exceptions made for equipment designed to improve access to existing parts of the home, such as bath lifts. However, other portable aides such as walkers and household appliances are not eligible.
Financial assistance
Aid of up to a maximum lifetime grant of $17,500 per home or unit is available. The assistance provided is not taxable. The HAFI program has a lifetime funding maximum and all applications will be reviewed on a first come, first served basis.
If you're eligible, you could receive a grant for up to $17,500 for eligible adaptations, calculated as follows:
100 per cent grant for adaptations up to and including $15,000

50 per cent cost share on an additional $5,000 of adaptations ($2,500 grant, $2,500 your portion)
More info
Visit HAFI to find:
an application for home owners;

an application for landlords/tenants;

an FAQ; and

a brochure available in English/Chinese/Punjabi.