February 11, 2020
Save money with these 12 energy saving programs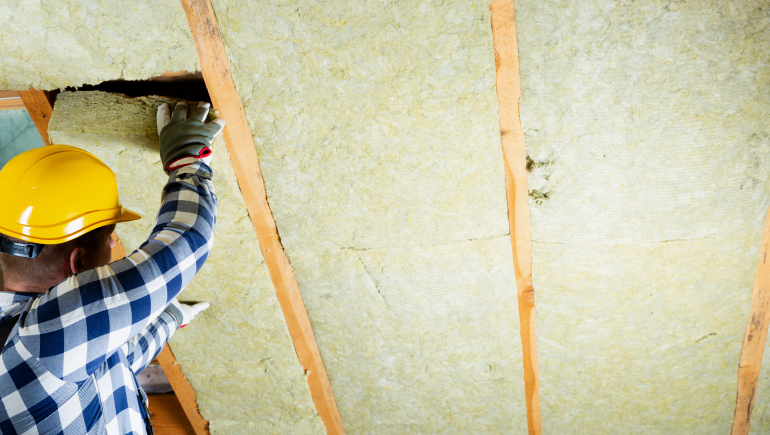 Check out these money-saving programs when buying energy efficient appliances, heat pumps, and installing insulation. Some financial institutions offer green loans and mortgages.
1. Energy-saving mortgages
Some financial institutions offer special mortgages to home buyers/owners making homes energy efficient. For example, home owners may qualify for a BMO Eco Smart Mortgage™ or a TD Canada Trust rural property mortgage. Visit your financial institution.
2. Clean BC Plan
This plan is a new $679 million program of the BC Government that provides a range of incentives including up to $6,000 for buyers of electric vehicles (ending March 31, 2020), and $2,000 to replace a fossil fuel heating system (page 32 of pdf).
3. Energy efficient buildings
There are incentives offered to households and businesses for installing high-efficiency heating equipment and building envelope improvements. A partnership of BC Hydro, Fortis BC, and BC Housing.
Learn more
4. BC Hydro and FortisBC rebates to improve a home's efficiency
BC Hydro and FortisBC offer a wide range of rebates for heat pumps, insulation, draft-proofing, hot water heaters, and a $300 bonus offer for making two eligible upgrades within 18 months.
Learn more
5. FortisBC new home energy rebate offer
FortisBC and BC Hydro customers can receive rebates when building ENERGY STAR new homes or installing high-efficiency natural gas fireplaces.
Learn more

6. Home energy rebate offer
BC Hydro and FortisBC offer home owners rebates for upgrades and improvements, including insulation, space and water heating systems, and ventilation to reduce your energy bill. They also include a bonus offer for completing three or more upgrades. Total value of available rebates: up to $10,000.
Learn more More information 1-877-740-0055
7. Energy savings kits
BC Hydro and FortisBC offer income-qualifying customers a free energy saving kit containing products to help save energy and money.
8. Join the Power Smart Team
Become a member of Team Power Smart and start a challenge to reduce your electricity use by 10 per cent over the next year. If you're successful you'll earn a $50 reward.
Learn more

9. ENERGY STAR appliance rebates
BC Hydro Power Smart and participating municipalities offer $100 mail-in rebates to home owners buying ENERGY STAR clothes dryers and refrigerators.
Learn more
10. BC Hydro Power smart appliance rebates
Clothes washers: $50 rebate; refrigerators − up to $100 rebate; clothes dryers up to $100 rebate.
Learn more 1-800-224-9376
11. Climate action tax credit
This BC government program gives eligible low- and middle-income families a tax credit of up to $400 in 2019 and up to $500 starting in July 2021 to offset BC's carbon tax.
12. Low interest green renovation loans
Financial institutions offer loans to home owners making energy efficient upgrades. For example, there's Vancity's Home Energy Loan which offers up to $50,000 and RBC's Energy Saver loan which offers one per cent off the interest rate for a fixed rate installment loan over $5,000 or a $100 rebate on a home energy audit on a fixed rate installment loan over $5,000. Visit your financial institution.