March 19, 2020
REBGV strongly recommends REALTORS® not hold open houses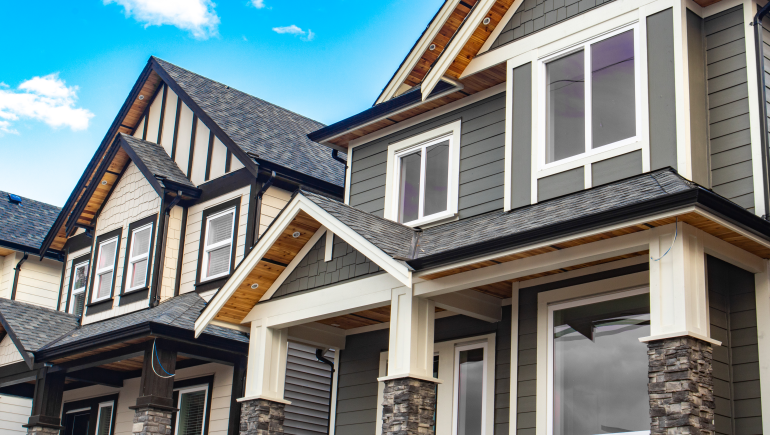 With concerns about the spread of COVID-19, the Real Estate Board of Greater Vancouver (REBGV) is strongly recommending that its approximately 14,000 REALTOR® members refrain from holding Open Houses.
To date, REBGV has encouraged its members to follow government recommendations on limiting social interactions associated with COVID-19.
REBGV made this explicit recommendation today with the support of real estate brokerages and after an assessment of the latest information and commentary from public health and other government authorities.
Earlier this week, REBGV also removed the rule requiring that properties listed on MLS® be made available for showings.
"Realtors want to do their part to help prevent the spread of illness in our communities and to meet the housing needs of residents in a responsible way," Ashley Smith, REBGV president said. "We've heard from some in the community who are unhappy that their Realtors are not holding Open Houses. To those people, we ask for your understanding given the public health crisis we all face today."
Anyone looking to buy or sell a home in today's environment is encouraged to discuss COVID-19 preparedness with their Realtor.
For example, if you recently travelled abroad or are unwell, do not view a property and stay home.
If you're a seller, talk with your Realtor about alternative approaches to open houses, such as virtual showings and other technology-based solutions.
If you're a buyer, limit the number of people viewing a property, sanitize your hands before and after a showing and avoid touching doorknobs and other surfaces in the property.
For more information about how to operate in today's housing market, contact your local Realtor or visit www.rebgv.org.