March 7, 2019
Top tips to help you find your perfect home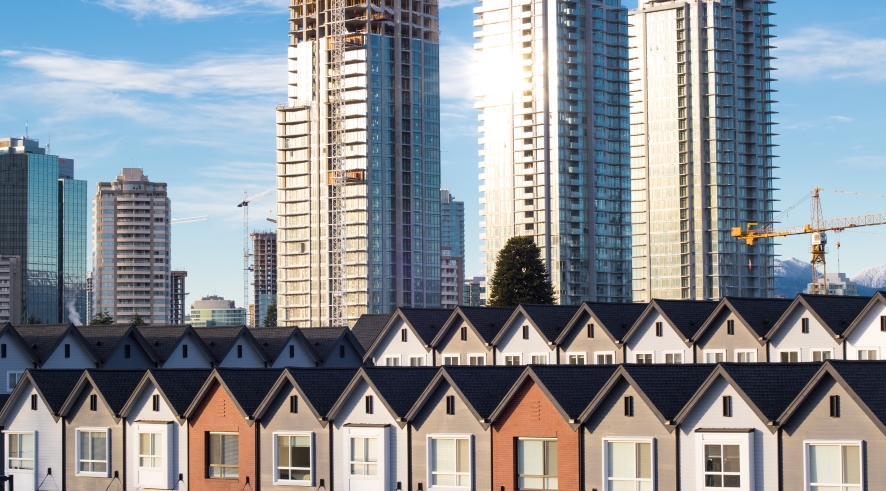 Once you find the right REALTOR® for you, and you have your down payment and are pre-approved for a mortgage, the next step is to find a home that will meet your needs.
If you have realistic expectations, patience, and plenty of research under your belt, you'll be on your way.
Here are some tips to help you find the home that's right for you:
Know what you want beforehand, set your priorities and decide what can and can't be sacrificed.
Take lots of pictures. Being able to compare prospective homes is invaluable.
Don't make a hasty decision. Sleep on it, spend a few days contemplating it.
Carefully weigh the pros and cons of each home. It helps to make a list and compare them.
Get a second opinion. You can share listings from this site with someone you trust using the share buttons on each profile. You can also take this trusted friend with you to a showing. They may notice a something that you've overlooked.
Find out what the monthly utilities and maintenance costs are.
If it's a strata home, you can ask your Realtor to gather the strata documentation, including minutes, fees, and the latest depreciation report.
Stay on top of newly listed houses on this site. You can create an account to save your favourite search criteria.
Above all, remain in close contact with your Realtor. Remember, your Realtor is your trusted advisor. They're there to help!