February 3, 2023
Speculation and Vacancy Tax declaration period now open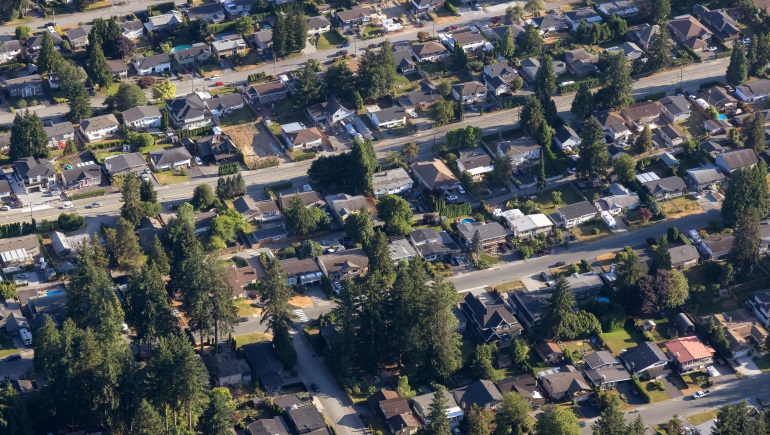 The BC government is mailing Speculation and Vacancy Tax (SVT) declaration letters to owners of property in taxable regions throughout the province.
The SVT is an annual tax that applies based on:
how property owners use their residential property;
the property owner's residency status; and
where property owners earn and report their income.
All registered owners of residential property in a designated taxable region must complete a declaration each year to declare their residency status and how their property has been used.
Declarations are due on March 31 of each year.
All property owners must declare
If a property has more than one owner, a separate declaration must be made for each owner even if the other owner is your spouse or relative.
The SVT is different from Vancouver's Empty Homes Tax and the Federal Underused Housing Tax.
Learn about:
If you have questions, visit gov.bc.ca/spectax to find out when you can expect your letter, what to do if you'll be away, and for help declaring.