December 12, 2022
10 tips to keep your property safe over the holidays
Don't let the excitement of the festive season distract you from keeping your home and belongings safe during the holidays.
Whether you're celebrating at home or away, here are some tips to help you stay safe and merry this holiday season!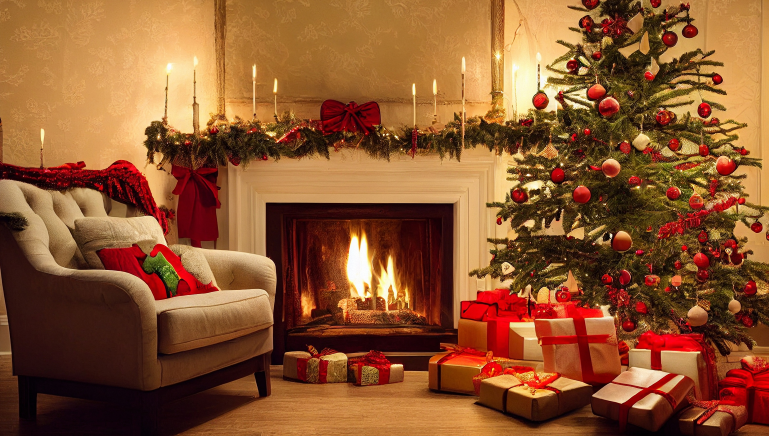 If you're going away
Have a neighbour or friend collect your mail, shovel your driveway, and anything else that makes it look like you're at home. Remember to leave a special thank-you present!
Social media
Whether you're away for a week or on the big day, don't post photos or updates that show you're not at home. Relive the fun time you had by posting when you're back.
Lights on timers
Even if you're at home, put several lights throughout the house, your Christmas lights, and a television or radio on timers.
Put presents out of sight
Make sure the Christmas presents, wrapped or otherwise, aren't visible when looking through your windows and doors from outside.
Hide shopping, presents
When shopping, reduce temptation for thieves by hiding your purchases in the trunk. Do the same thing when transporting presents before and after the holidays, especially if you stop for a break.
Protect your gifts
Expensive presents can be marked with your postal code by a UV pen or something similar for easy identification if stolen. Make a list of presents, complete with photos of each item so if they're stolen, you know what's missing and what it looks like.
Online shopping
Online shopping can be very convenient, but don't let deliveries sit unattended. Have your gifts re-directed to your workplace or to a friend who'll be home.
Cash and gift cards
Cash and gift cards are welcomed presents, and the safest way to send them is electronically via your bank or the retailer rather than through the mail.
Smoke detectors
Make sure your smoke detectors are working properly.
Best before date
Check the best before date on the milk before leaving a glass, and cookies, for Santa!
Happy holidays to all!