May 18, 2023
Grants of $5,600 to make homes energy efficient
To help make homes more energy-efficient, the federal government is offering up to 700,000 grants of up to $5,000 through the Canada Greener Homes Grant.
The goal is more than greener homes. It's also to create new jobs for energy advisors, increase domestic green supply chains, and fight climate change.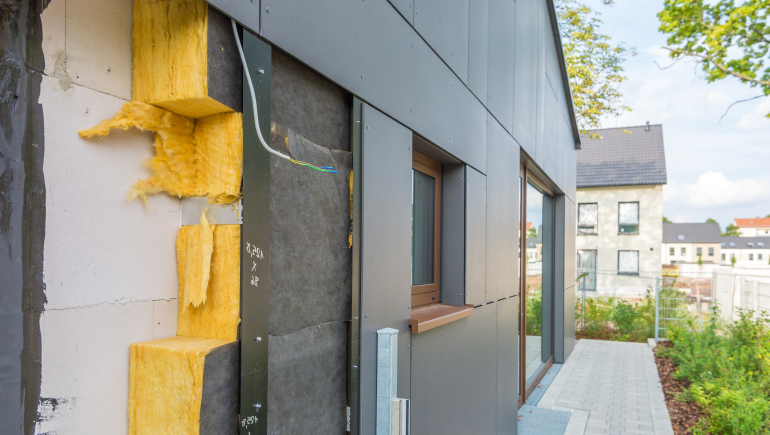 What's available through this program?
A total of up to $5,600 including:
grants of up to $5,000 to help home owners make energy efficient retrofits to their homes, such as better insulation, electric heat pumps, new windows and doors; and
EnerGuide evaluations worth up to $600 and expert advice to home owners so they can begin to plan their retrofits.
Who is eligible?
Home owners.
Eligible property types
Single and semi-detached houses
Row housing
Townhomes
All-season cottages
Mobile homes on a permanent foundation
Permanently-moored floating homes
Mixed use buildings (residential portion only)
Small multi-unit residential building (three storeys or less with a footprint of 600 sq. m or less)
Review additional requirements for small multi-unit residential buildings.
Not eligible
New homes aren't eligible. Multi-unit residential buildings over three storeys or over 600 sq m in footprint aren't eligible. Learn more.
The process
Learn about the initiative.
Apply - register and book the retrofit evaluation. You have to create an account first and login here.
Plan, document, and complete your home retrofits.
Book your post-retrofit evaluation and apply for reimbursement.
Receive your reimbursement.
Eligibility retroactive
Eligibility is retroactive to December 2020 for home owners who have had audits and work done and kept receipts.
Recruitment and training of EnerGuide energy advisors
The government plans to recruit and train 2,000 energy advisors.
Cost to taxpayers
This program is expected to cost $2.6 billion over seven years.
Learn more
Contact
1-833-674-8282