August 22, 2019
REALTORS® helped 3 million Canadians use RRSPs to buy a home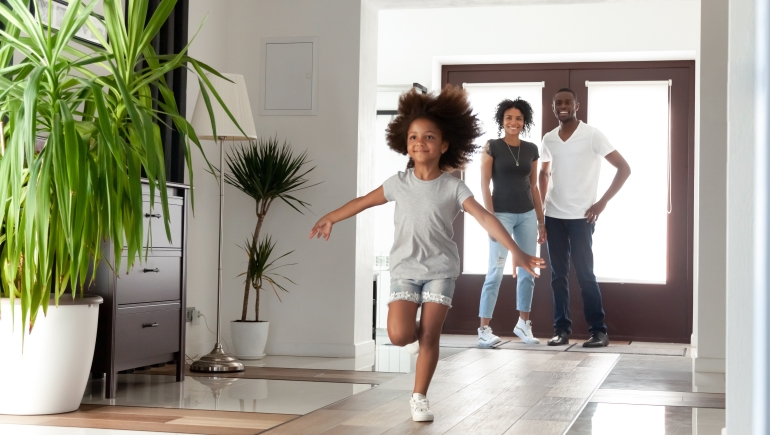 In the mid 1980s a group of Realtors came up with a novel idea: why not help first-time buyers by letting them use part of their RRSPs for a down payment.
The Canadian Real Estate Association (CREA) took up the cause and galvanized real estate associations, boards and Realtors across Canada, urging them to talk to their members of parliament.
The lobbying worked and by March 1992, the Home Buyers' Plan (HBP) was in place.
It now allows first-time buyers and others to withdraw up to $35,000 to buy or build a qualifying home for themselves or a related person with a disability.
The withdrawal amount was increased from $25,000 in the 2019 federal budget as a result of CREA's advocacy efforts.