April 15, 2020
Buying and selling real estate during the COVID-19 pandemic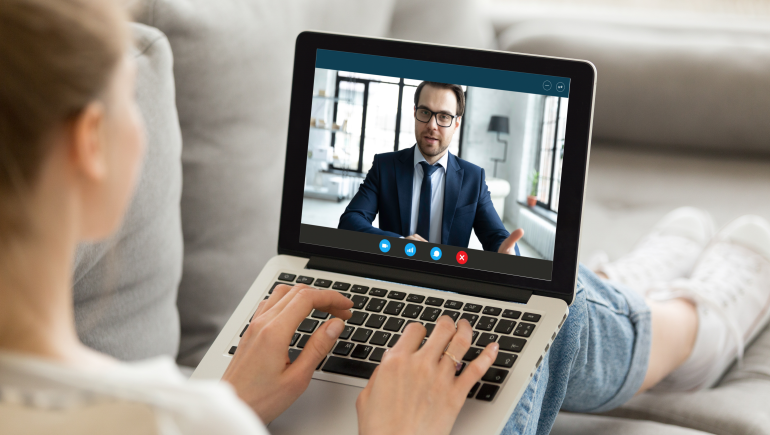 The BC government has named REALTORS® an essential service during the COVID-19 pandemic. This designation doesn't mean that it's business as usual.
It means that your Realtor is duty bound to practice real estate in a socially responsible manner that's in strict adherence to the provincial health officer's orders.
These orders are changing often, so talk to your Realtor about how you can meet your housing needs while following BC's social distancing requirements.
For example, your Realtor can discuss alternative approaches to in-person interactions, such as virtual showings, document signings and other technology-based solutions.
Livestreamed open houses
Realtylink.org now allows Realtors to advertise livestreamed open houses.
A livestream open house provides a virtual opportunity to see a home and chat with the listing Realtor through a live video feed.
This will allow you to view homes while avoiding in-person interactions.
How to find livestreamed open houses
If you're looking for livestreamed open houses, simply select the option from the search filters.
You can also find them using the map.
If you're selling your home and want to hold a livestreamed open house, talk to your Realtor.